With the rise of omni-channel shopping experience and the craze over Amazon Go, many traditional and pure play online retailers are rushing to offer alternative retail experiences. One of the well-tested and yet misunderstood offers revolve around Click and Collect - which, contrary to the common belief, differs from in-store pick-up option.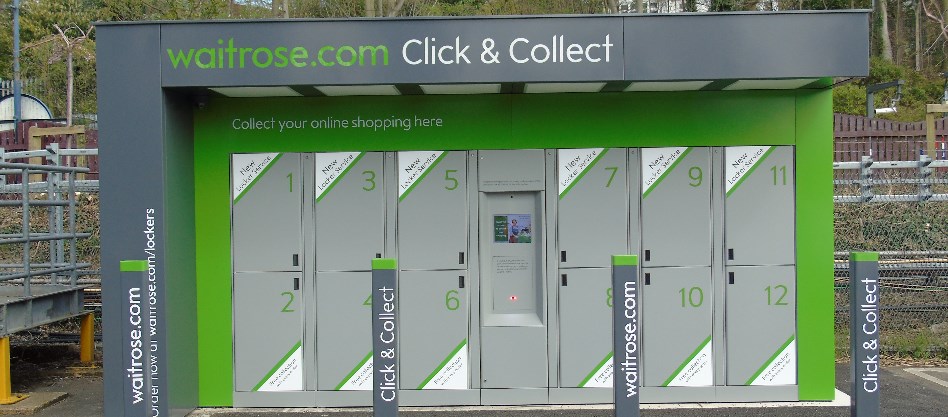 While it seems extremely easy to implement - an executive at a well-established retail chain called it "the low hanging fruit" - in this case, looks can be extremely deceiving.
Throughout the history of Click and Collect – it was created in early 2000 – countless retailers in Europe and North America have failed to successfully implement a viable and profitable channel from it. In Germany, several retailers have abandoned their efforts altogether concluding that Click and Collect is not aligned with "German culture". Many British retailers have surrendered to offering this service at a loss just because almost every major retailer in England is offering it. Despite all this, many retailers successfully have implemented Click and Collect only to see their revenues and their market share increased.
While this is not an exhaustive list, here are seven deadly mistakes in consumer experience design that can jeopardize the success of your Click and Collect. We identified these factors by analyzing millions of consumer comments worldwide about their shopping experience via Click and Collect.

1. Offering the service for a fee
In general, charging customers for using Click and Collect undermines the "seamlessness" of the shopping experience across multiple channels. Over and over consumers voiced their concerns about the fees of using Click and Collect.

One might ask who wouldn't spend a few bucks for saving an hour for a boring chore like weekly grocery shopping?

The problem is that while using Click and Collect saves on average an actual 45-minute trip to the store, the psychological time - the time that the consumers feel they have spent in-store – is extremely short and tolerable. As such, the willingness to pay for the service is non-existent unless the target market is time-starved group who is willing to pay a premium for the convenience. In this case, for a fee, a retailer must focus on offering a top-notch service superior to that of in-store.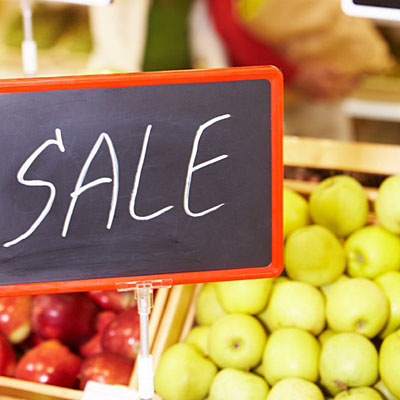 2. Offering discount for purchases made through Click and Collect
Slow adoption rate of the Click and Collect has led many retailers to offer discounts on the products sold through Click and Collect.

While incentivizing the Click and Collect channel is necessary for new customer acquisition, there is a strong belief among some hesitant consumers that Click and Collect is a vehicle for the retailers to sell imperfect, marginal and near-expiring products. As such, unjustified discounts are only reinforcing these negative associations.

Justified discounts, on the other hand, are effective incentives. Auchan, a French retail chain, could offer discounts via Click and Collect partly because Click and Collect was exempt from the heavy retail tax and costly retail licensing fees. This was common knowledge among French shoppers beforehand, and as such the lower prices were welcomed, believing that they are due to the tax break.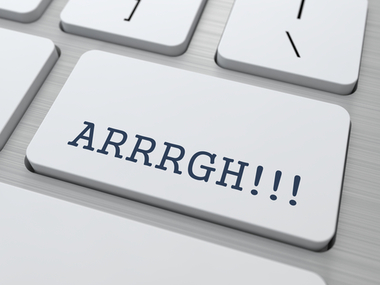 3. Half baked pilot programs
Unlike many other services, the minimum viable offering for Click and Collect is the fully fledge system. As such, any pilot programs that is short of offering a viable customer experience is deemed failed.

For instance, while the main value proposition for Click and Collect is convenience, the pilot version of a retailer in England collected the orders online and yet required the customers go into the store, wait for the pickers to fulfill the order and then stay in line to pay, which were anything but convenient.

Many retailers still do not meet the minimum viable offer standards and render the service useless. For example, several retailers do not notify the consumers regarding the out of stock items in a timely fashion and the customers only realize this at the point of sale, forcing them making additional inconvenient trips to other stores, and leaving only a bad memorable experience with the service.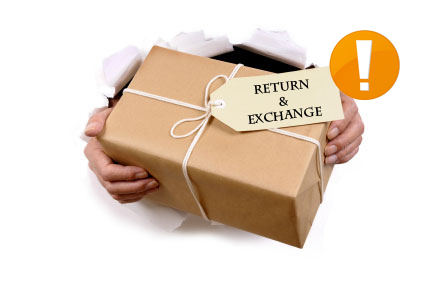 4. No clear return policy
One of the frequently voiced concerns of those thinking about trying Click and Collect for the first time is the ease of return in case of lack of satisfaction of picked items.
The successful retailers, to reduce this angst, made sure to communicate it well in advanced with the customers. Asda, for example, put the purchased items individually in clear plastic bags. Hence, during loading, the customers could easily examine the products and instantly return any item, only paying for those items that they chose to take home.
The solution to this problem is more challenging in case of unmanned depots, where the orders are placed inside lockers to be picked up by the customers later at their own convenience. However, many Asian vendors, utilizing the latest technologies, have addressed these concerns in creative fashions.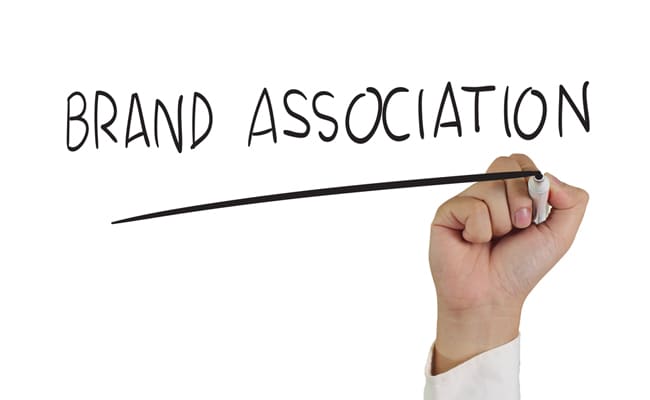 5. Negative brand associations
One of the key factors in the success of Click and Collect is tapping into the existing positive brand associations in the minds of the consumers. Those brands that had strong reputation for being consistent in their product quality and customer service tended to do better than those who lack them.
One of the major grocery chains in Illinois wanted to offer Click and Collect. However, the executives were aware of existing negative brand associations about the lack of consistency of their in-store products, dooming the project from the get-go. Instead, the executives opted for offering their Click and Collect under an entirely different brand.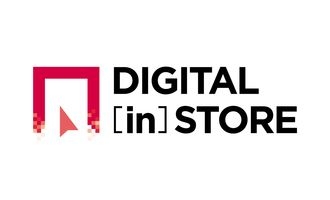 6. Identical experience design (digital and Click and Collect point)
Most retailers have equated "seamless experience" with "identical experience" across platforms. This is simply wrong. Seamless experiences offer a single view of the shoppers – whether online or in-store – but the design of those experiences are far from identical. The psychographic segment, the mindset, and the need states of shoppers who opts for Click and Collect is vastly different from those who chose to shop in-store. As such, the experience must be designed from bottom-up with those differences in mind.
---
Offering a seamless experience is not the same as offering identical experiences across platforms.
---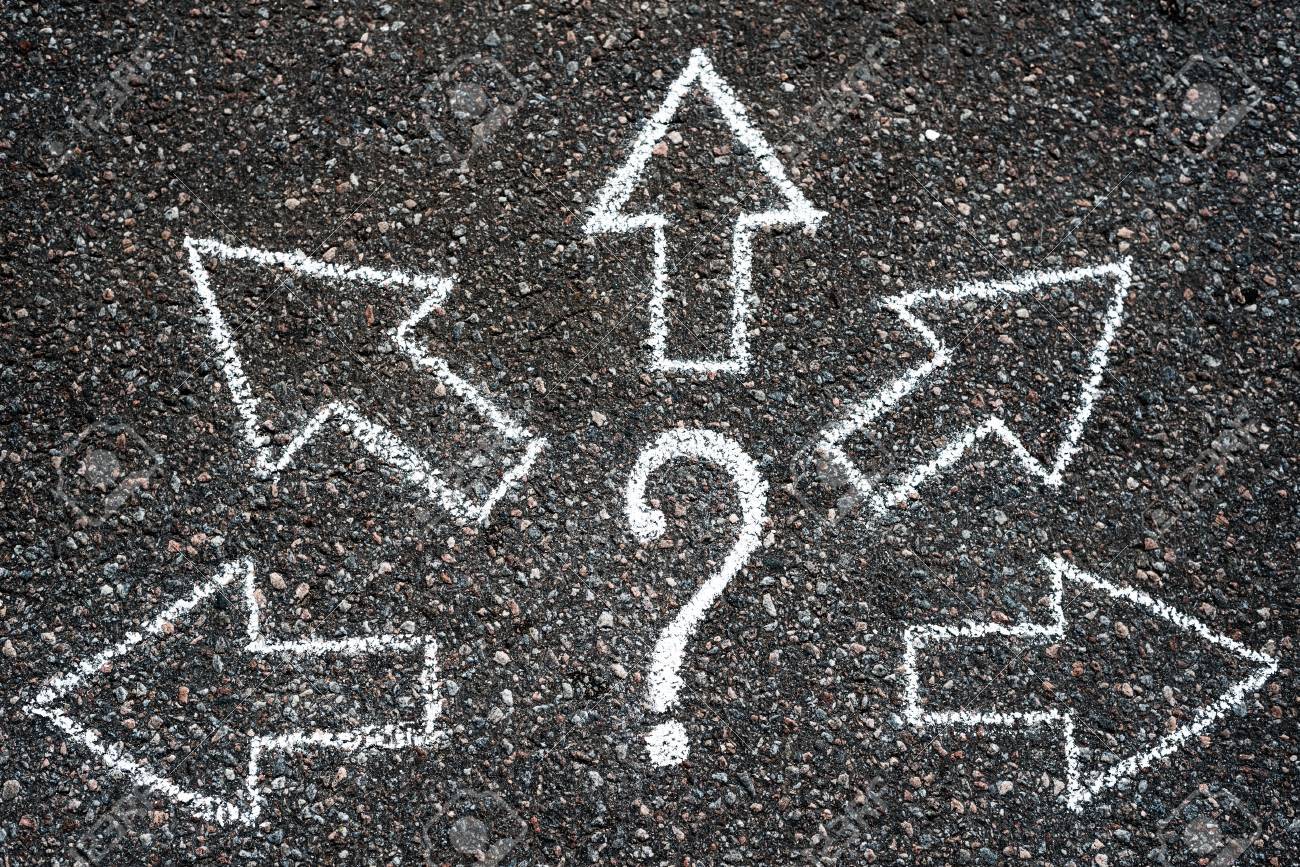 7. Poor choice architecture
Proper choice architecture is one of the key factors in the success of on-boarding new customers. Despite being the more convenient option, many shoppers left Click and Collect, just because they found building a shopping list from the app is too overwhelming and mentally taxing.
Many shoppers, for example, were unsure about what kind of produce they usually purchased within the store, for most would remember what they needed while browsing the aisles. Retailers such as Auchan have alleviated this problem by using attractive recipes to populate the shopping list. Loblaws tapped into its existing loyalty programs to populate the shopping list with the previously purchased items as the starting point.
In the absence of such data, some retailers, to make decision making process easier, opted for reducing the number of items sold via Click and Collect. This, however, has been a suboptimal solution as many consumers picked up on this limitation and were not satisfied about their limited options. Instead, the retailers should have strived for utilizing well-crafted intelligent recommendation engines to curate and populate several initial shopping lists and allowing the shoppers to modify them.
Tweet
Looking for similar articles from BrainMustard? Click Here
---