BrainMustard offers the world's most comprehensive and smartest customer experience management solutions. Our interactive customer experience maps and social influence graphs offer innovative, feasible, and profitable solutions to the various customer-related issues ranging from the lack of customer loyalty to the brands failing to resonate with their intended target market.
At BrainMustard, we use a combination of art and science. Using advanced and powerful artificial intelligence algorithms, network analysis solutions, and marketing technologies, BrainMustard offers business intelligence from the content of natural conversations that the consumers having on various social media platforms.
---

---
We offer the most comprehensive mapping services in the world. Our maps are large and all-encompassing. Over 17 ft Long, They Capture Hundreds of Touch Points across many Segments.
---
Our solutions are informed by our state-of-the-art technologies to analyze millions of relevant online conversations. We call it chatter, but what people are saying on the internet, if analyzed with proper technologies, are extremely valuable and meaningful - and the lessons we learn can provide unexpected insights from the people you most want to understand, the people in your target markets.
With the shift towards consumer divergence and micro-segmentation, the traditional market research methodologies fail to identify many of unmet needs of the consumers e.g. Millennials and capitalize on them. We, on the other hand, deliver the insights and intelligence as a result of listening, segmenting, understanding, and visualizing the Internet Chatter. We create semantic maps to find new market opportunities, untapped segments, and overlooked brand associations. We employ these findings in the design of our customer experience maps, path to purchase maps, and social influence graphs. Our clients benefit from these insights without needing to worry about understanding the technology.
---

---
We are the only company that offers interactive mapping solutions, allowing our clients to re-engineer the customer experience real-time and study the impacts of their decisions instantaneously.
---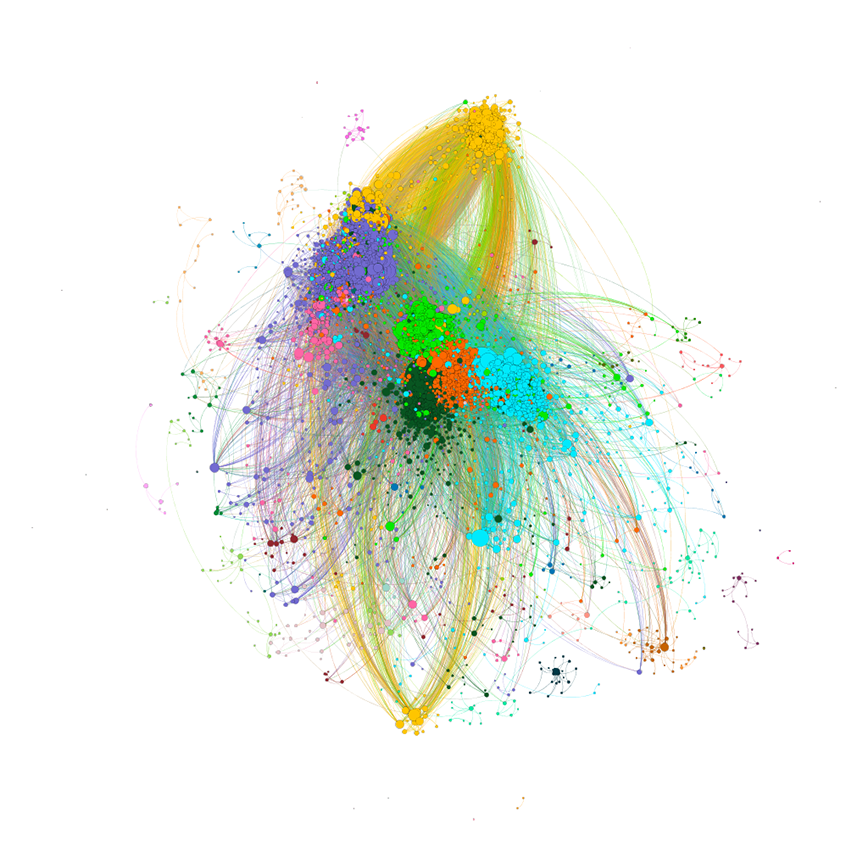 ---
More Success Stories:
---