At BrainMustard, we offer a wide range of solutions that are laser focus on customer experience, whether it is related to how consumers experience the brands or how their experiences are shaped through their interactions with other consumers or your competitors. We monitor, study, and analyze everything relevant in your ecosystem and offer variety of tools to share the results visually.
---

---
Our solutions are based on millions of conversations that consumer have among themselves. Our models reflect the broad range of realities that consumers experience in the brand ecosystem.
---
Our results are all interactive, which allows our clients to have meaningful conversations and re-engineer the customer experience real-time and discuss the alternative designs. Apart from our state-of-the-art technology, there are many reasons why more and more companies rely on our solutions for their experiential issues. Here are a few: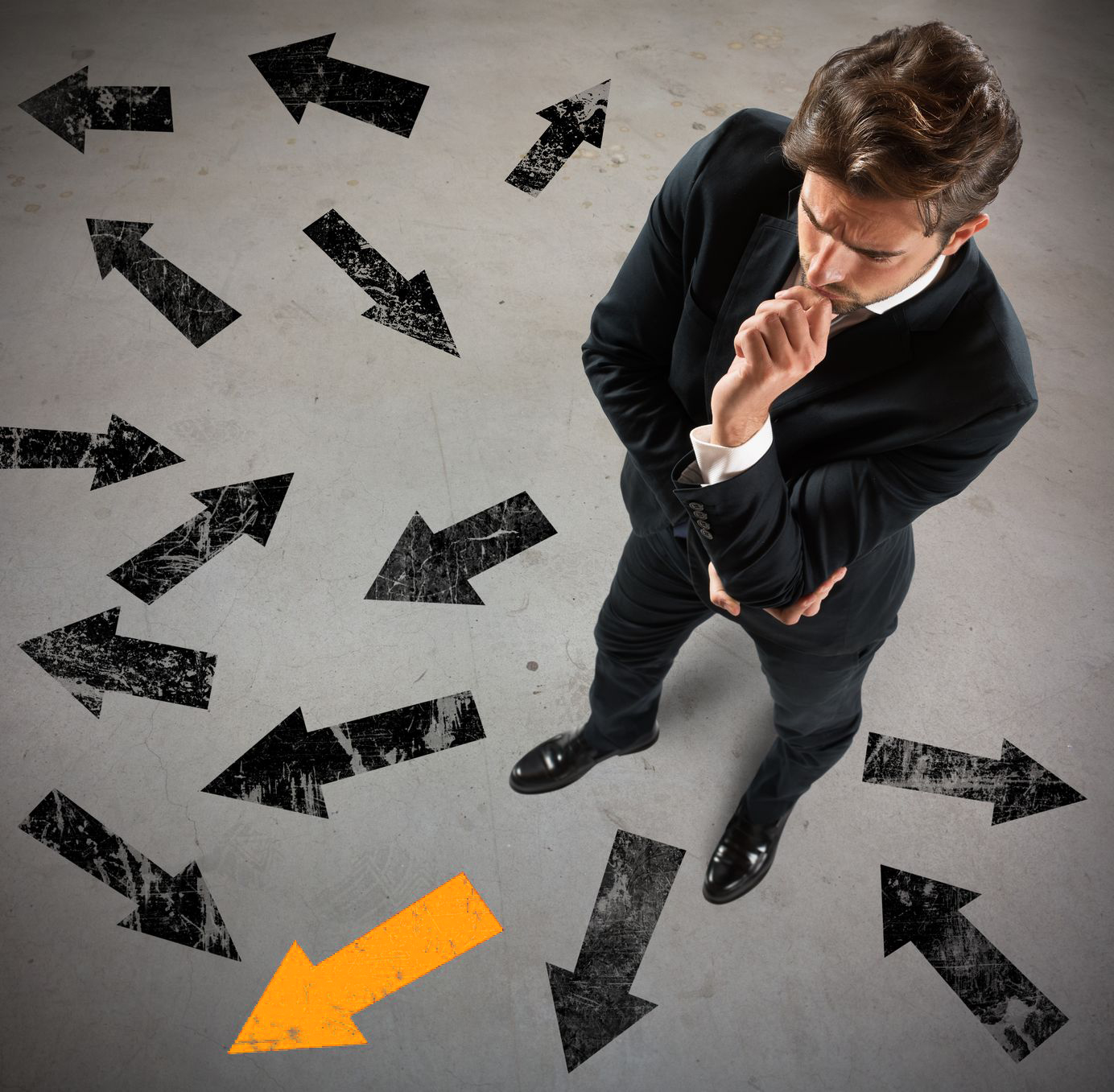 Result Centric
BrainMustard does not offer a cookie-cutter approach. We understand how each client's situation is unique and we invest time and energy to investigate them. If there is a need, we also modify our methodology and customize our tools to cater to the needs of our clients.
Moreover, during the process, we stay in touch with our clients on a regular basis so they can "steer" the direction of our findings. Think of it as an advanced submersible used by a top-notch oceanography institution. While the scientists do not know how to operate the sophisticated deep sea vehicle, they are still very much in control of its direction and depth. This is extremely important given the size and magnitude of our insights. At times, our clients prefer the breadth of findings to explore the opportunities and possibilities. At other times, they prefer a deep dive into a particular segment or experience package. Either way, our continuous involvement with our clients allow them to switch between these two mindsets till they are fully satisfied.
These findings empower our clients to make informed strategic decisions and to identify new opportunities for boosting sales, enhancing customer engagement, or increasing customer loyalty.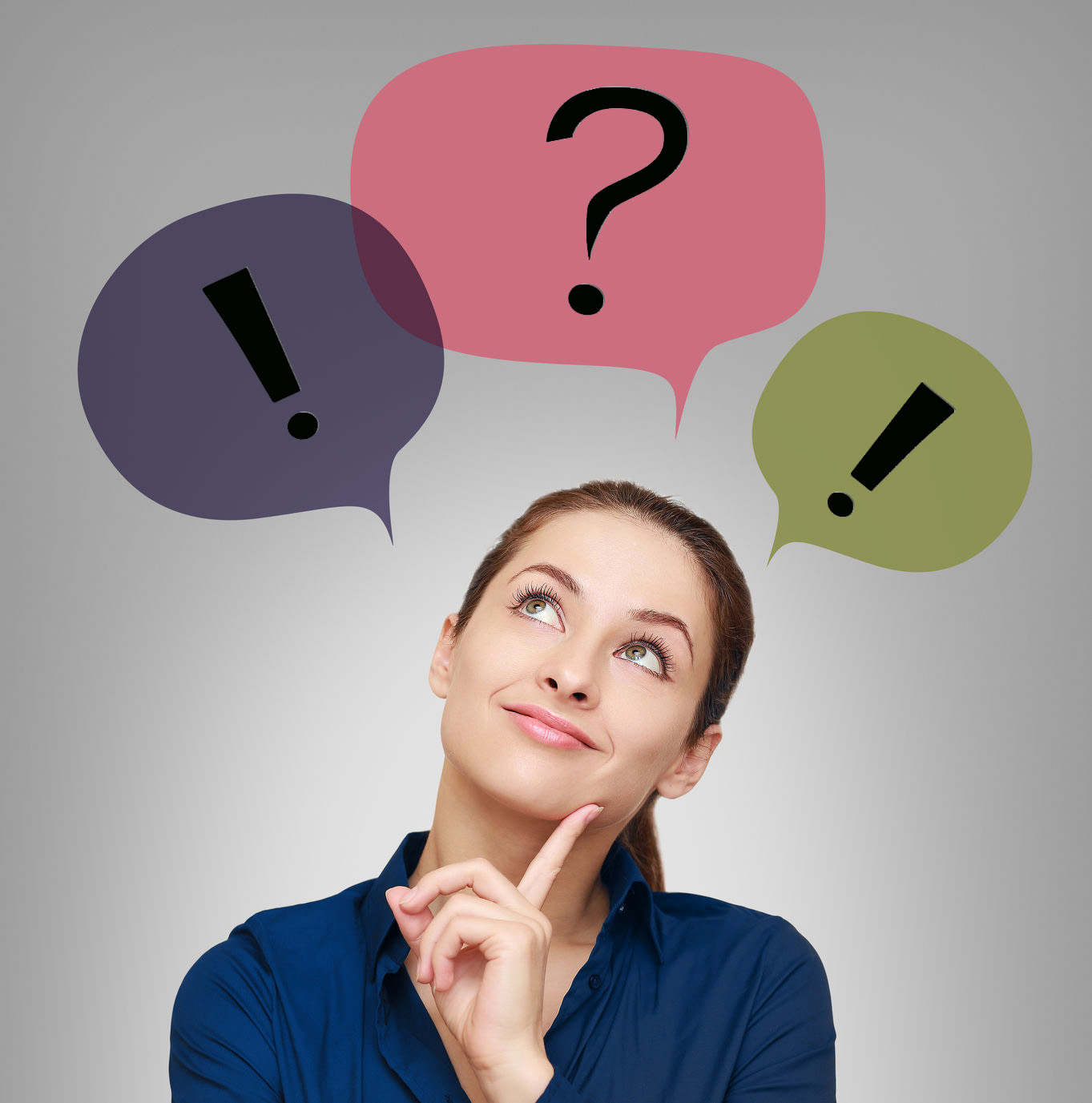 Unexpected Insights
We listen to millions of natural conversations that consumers have among themselves about brands and products. Using our state-of-the-art technologies, we collate and decipher the opinions, habits, and needs of consumers, and offer valuable and novel insights about why consumers do what they do.
Many of these insights are unexpected and sometimes counter-intuitive, but once explained, our clients feel confident and excited about these opportunities that were overlooked by others.
Using advanced linguistic algorithms and social network analysis models, we offer psychographic segmentations that are well-refined, meaningful and more importantly, profitably targetable.
Our customer experience maps, enriched with the wonderful findings above, are comprehensive and revealing. Our clients are surprised to find that often the optimal solution to existing pain points is not where their customers experience the pain. They are even more surprised to see the complex dynamics among segments and its impact on the entire experience. How do we know all this? It is because our interactive customer experience maps allow us to analyze the experience in its entirety. Together, we try different scenarios by modifying and reordering the existing touch points to enhance the experience (a.k.a. Imagineering).
These and many more insights that we have offered our clients using our suite of solutions have empowered them to accomplish their goals – sometimes in an unexpected and innovative fashion. Many of our clients successfully established themselves in new markets (read our success story Spencer's), increased their sales (read our success story with Go Transit), or boosted customer loyalty (read our success story with SportChek) using these insights and solutions.
---

---
With over 100 unique projects under our belt we have extensive experience working with distinct target markets, a variety of goals and objectives and operational constraints.
---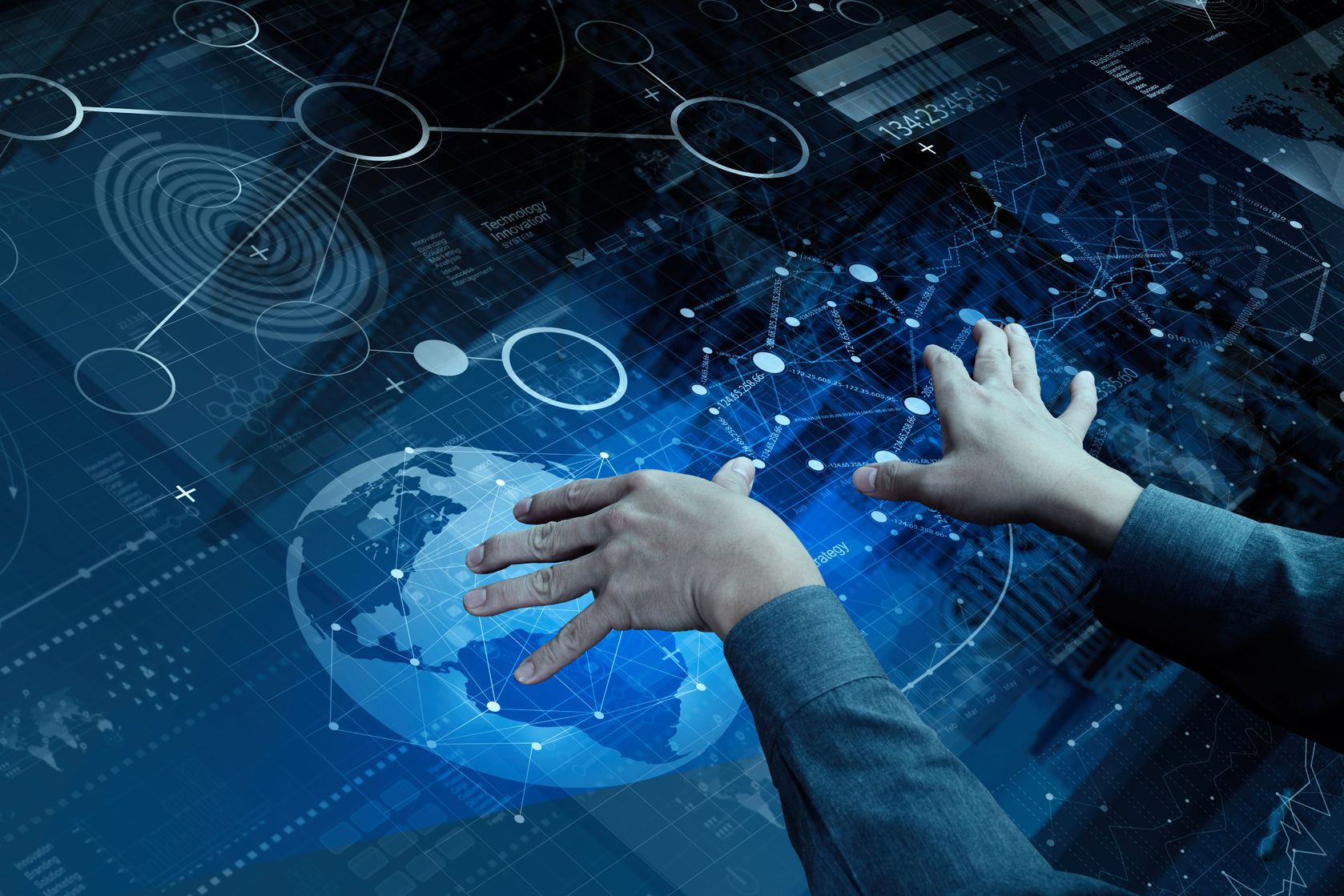 Innovative Approach
At BrainMustard, we strive to innovate and utilize advanced marketing technologies. Many of our competitors are still relying heavily on traditional methods such as focus groups, surveys, and interviews, despite the fact that research shows the serious shortcomings and biases of these methods when they are used in psychographic segmentation and customer experience mapping. The foundation of traditional methods is based on the assumption that individuals think systematically and logically prior to making any decisions. In focus groups, when participants are asked about their purchase decisions, they work hard to appear rational and logical in their decision making process; however, numerous bodies of empirical and behavioral research indicate that individuals, subject to universal cognitive biases, rarely make logical decisions and instead they are "predictably irrational".
At BrainMustard, we are aware of these biases and continue to develop new technologies and approaches to incorporate these biases into our models and offer insightful strategies to our clients to see the "human" side of their customers and offer them what resonates best with their target market. For example, our social influence maps are great tools for visually analyzing the non-linear and recursive decision making that humans go through and offer unrivaled predictive value. (Read our success story with Spencer's)
---

---
Many world's largest brands rely on BrainMustard's services. Over and over we are hired to replace consulting firms who do not have our laser-focus expertise and technology in customer experience.
---
---
Success Stories:
---